We are a dedicated tree contractor with a wide variety of tree services.
There are many situations in which you might need a tree contractor, so it can be helpful to work with one who can handle a variety of tree services. At JC's Tree and Landscape Service, we serve the Farragut, Tennessee area with seasonal tree care services, land clearing, stump removal, tree cutting, tree disease prevention, tree removal, and tree trimming services. We have become a preferred tree contractor because of our unrivalled customer service and fair pricing, as well as the quality of our work.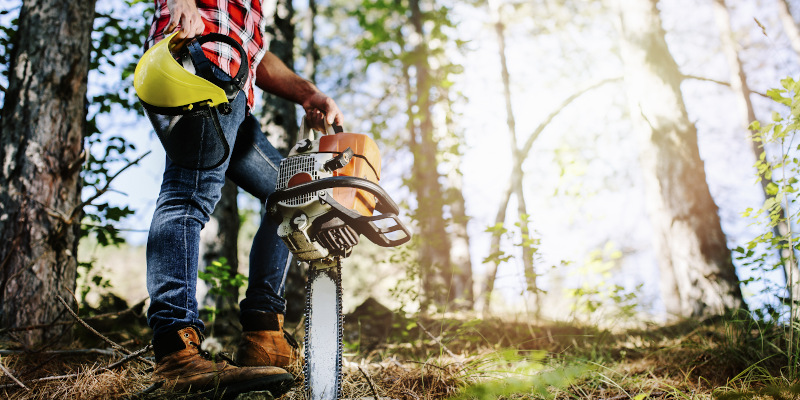 Both homeowners and businesses in the area have learned that they can trust us as their go-to tree contractor because we are reliable and follow strict safety protocols. Our owner, Jonathan Harbison, goes to great lengths to ensure we are always a cut above the rest in providing quick and efficient tree services.
We'll take the time to fully understand what your objective is before we come up with a plan of action. We'll go over any information you need to know so you can make an informed decision about how to proceed. For example, if your main goal is to keep your trees healthy, we'll recommend the appropriate seasonal maintenance and prevention services to achieve that. It will quickly become obvious that you are working with a dedicated tree contractor the first time you reach out to us for any of our tree services.
If you have any questions about tree services that we can address, don't hesitate to reach out to us. We look forward to becoming your favorite tree contractor for preventative tree care services throughout the year.
---
At JC's Tree and Landscape Service, our tree contractors proudly serve Knoxville, Seymour, Lenoir City, Farragut, and Amherst, Tennessee.