We're a trusted local tree company that has served property owners for years.
If you perform an online search for a tree company offering service in the Farragut, Tennessee area, you might get a list of results. But it's hard to know which tree company will provide high-quality service when working on your property from a simple search. Instead of wasting time with companies that don't have the knowledge or experience needed to handle your needs, contact us at JC's Tree and Landscape Service. We're a trusted local tree company that has served property owners for years. Our company's owner is a knowledgeable arborist with years of experience in the industry. He founded our business to ensure that we maintain a high level of service in everything we do.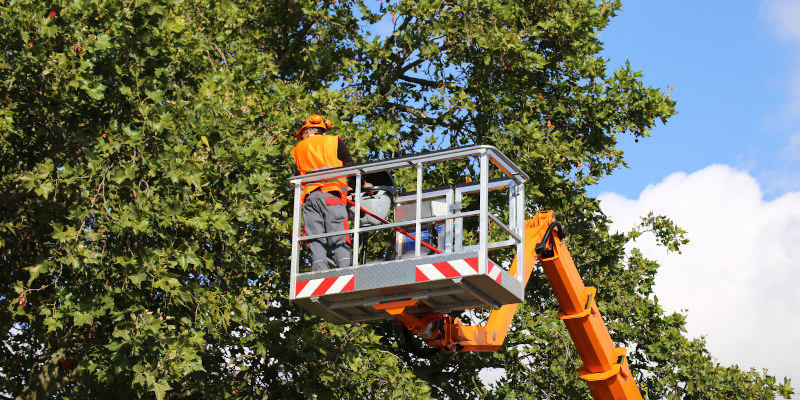 If you're not sure why you might need a tree company, here are some insights into what we offer to our clients. We handle a range of tree-related services, including seasonal tree care, land clearing, tree trimming, stump clearing, and forestry mulching. If your property has been affected by a storm that has caused damage to one or more of the trees, contact us and we can perform emergency tree removal or pruning. Our experienced and trained technicians are also available to inspect trees that might not be growing well or looking as appealing as they once did. If we find signs of damage or disease, we can recommend treatment options or perform tree removal and replacement to protect the surrounding trees. Don't hesitate to reach out to our tree company if you have a need on your property that involves a tree.
---
At JC's Tree and Landscape Service, our tree company proudly serves Knoxville, Seymour, Lenoir City, Farragut, and Amherst, Tennessee.
Similar Services We Offer: