One of our seasonal offerings is spring tree care.
Although you might think that the trees on your Knoxville, Tennessee property are generally self-sufficient, they do require some ongoing care and maintenance. Many property owners don't realize that certain tasks should be done at specific times of the year to maintain the health and appearance of their trees. At JC's Tree and Landscape Service, we understand the needs of all types of trees and can provide the necessary care on your property. We offer seasonal tree care services, during which we can focus on the specific tasks that should be done at that time of the year.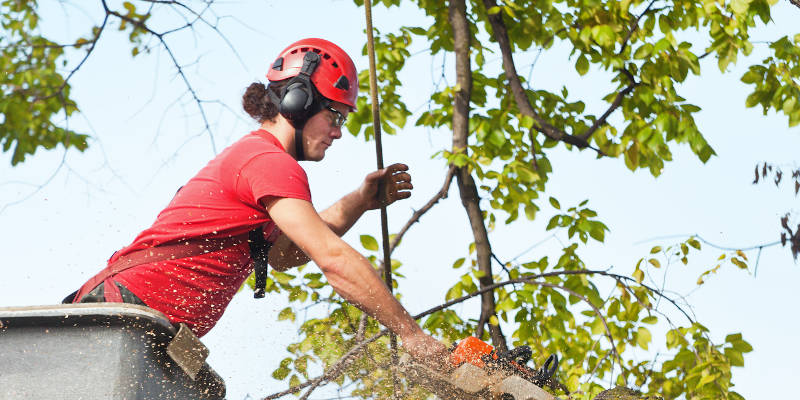 One of our seasonal offerings is spring tree care. The spring is a time when new life begins in the natural world. Many animals give birth to offspring during this season, and trees that go dormant during the winter bring forth new life on their branches. Preparing your trees and ensuring that they're ready for this new growth are two of the tasks we perform during a spring tree care service. Our experienced team members will also inspect your trees for any signs of damage, including lesions or disease, check the soil moisture levels, and assess the mulch. If needed, we'll prune branches that may be overgrown or otherwise damaged. These steps help to prep the trees and their surroundings for a period of growth during the spring seasons.
Our company was started by an experienced and service-oriented arborist who wanted to provide better customer service to local property owners. For more information or to schedule spring tree care service on your property, give us a call.
---
At JC's Tree and Landscape Service, we offer spring tree care services in Knoxville, Seymour, Lenoir City, Farragut, and Amherst, Tennessee.