As a property owner, you know that a big part of keeping the value of your property high is maintaining a landscape that is appealing. Trees on your property add beauty but also come with the maintenance challenge. Your schedule is busy, and your time is valuable—two very good reasons to hire a professional tree specialist, formally known as an arborist.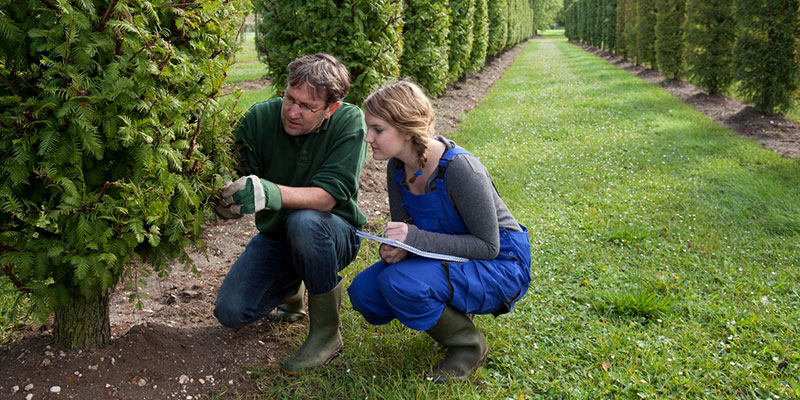 Here's a list of our top 5 reasons to hire an arborist.
Maintain healthy trees. An arborist can help you to identify and treat diseased and pest-infected trees, often early enough to save the tree, saving you future difficulties.
Remove safety issues. Hiring an arborist to take care of your trees will allow us to safely remove any deadfall, treat dying trees, and prune or trim healthy trees that have outspread their safety zone. This helps you avoid safety issues, including injuries.
Budget and time friendly. When we care for your trees, we use specialized equipment, which means we will always have the right equipment to do the job and also means less wasted time and money.
Increased property value. We have the expertise needed to provide proper pruning, trimming, fertilizing, and other tree services necessary to keep them beautiful and add to your property value.
Proper landscaping. As a certified arborist, we can help you choose the trees and shrubs that will grow best in your area.
If you're ready to keep your yard in immaculate condition, we'll send out a certified arborist to discuss your needs and bring your vision about.