Healthy trees are an excellent landscaping addition to a beautiful yard or property. While it can be tempting to jump into tree planting, maintenance, and healthcare by yourself, consulting an arborist can save you a lot of trouble and can help you develop the landscape of your dreams. Here are a few reasons why consulting an arborist is a good idea.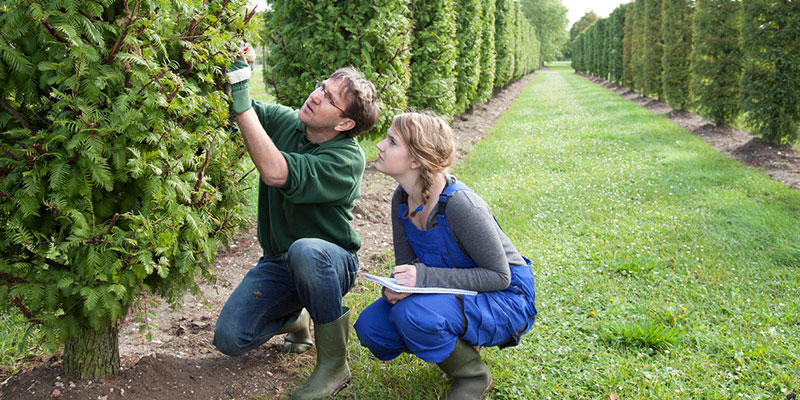 They know trees. Arborists know much more than the average layperson when it comes to trees. They can help you determine which trees will thrive on your property and help diagnose any diseases or problems that your existing trees may have.
They can help in tree emergencies. Part of what makes a quality arborist is their ability to help out when your trees have an emergency. Damaged and diseased trees can pose a threat to the rest of your yard's plants as well as yourself. Consulting an arborist can help you decide the next steps to take if you have a tree-related emergency.
They know preventative care to take. A dying tree can be frustrating to deal with, especially if it is affecting other trees or plants on your property. In addition to being able to address the issues caused by a dying tree, an arborist can help you take preventative measures to ensure your trees are doing well during all seasons.
An arborist is a great resource to turn to if you are looking to plant new trees or take care of your existing trees. If you're looking for a quality arborist to help you with your landscape, reach out to us at JC's Tree and Landscape Service today.