When you need a tree removed due to safety issues, personal preference, expansion plans, or other reasons, you may have questions about the process. Below are some of the most frequently asked questions along with our answers regarding tree removal.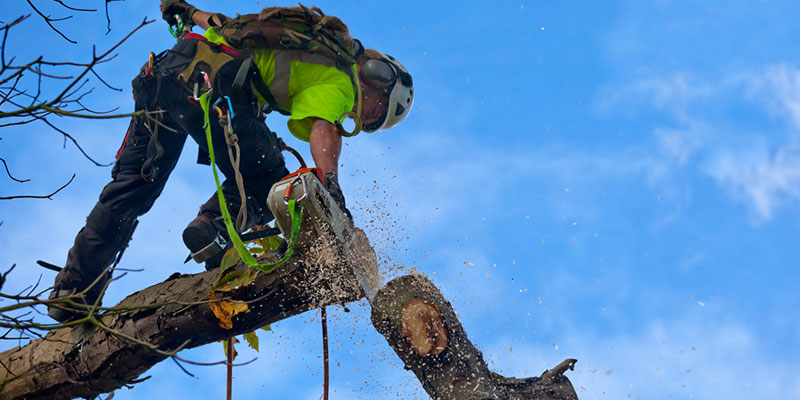 Do I need a Permit? That depends on where you live and the size of the job, as well as what kinds of trees you want removed. If you live in an area with an HOA, there may be other requirements regarding tree removal and permits.
Are there trees that are unsafe to remove? We have the knowledge, experience, and expertise needed to safely remove any tree. Trees close to your home require more finesse than trees out in a field, but we've got you covered either way.
How much does it cost to have tree removal services? That depends on the size of the job. Larger trees or a greater number of trees will cost you more to remove than smaller jobs.
Can I preserve a tree rather than having it removed? It depends on what is wrong with the tree. If it is too far diseased, at risk of randomly falling, or dead, then sadly the answer is, no, we can't preserve it. However, if it can be pruned and rejuvenated, then yes, we can probably save the tree. We'll have to come take a look at it to give you the answer.
What's the tree removal process? The size of the tree has a great influence on exactly how we go about removing it. Tree removal of taller trees generally involves starting at the top and taking down smaller sections at a time. We can give you more specific information once we know the specifics of your project.
When you're ready for tree removal services, call on us. We're licensed and insured and will do a top-quality job.