There are a few instances when you need land clearing services. For example, when you have land that is covered in trees, but you want to use the land for something else. Likewise, if you have land that has been through a disaster, such as a powerful storm, you may have trees that need to be removed. In both of these situations, you have a decision to make. So, what is the best way to take care of land clearing? While the first solutions to jump into your head may include things like chainsaws or matches, the truth is that those methods, while potentially effective at clearing the land, leave much to be desired as far as leaving you with usable land once the job is done.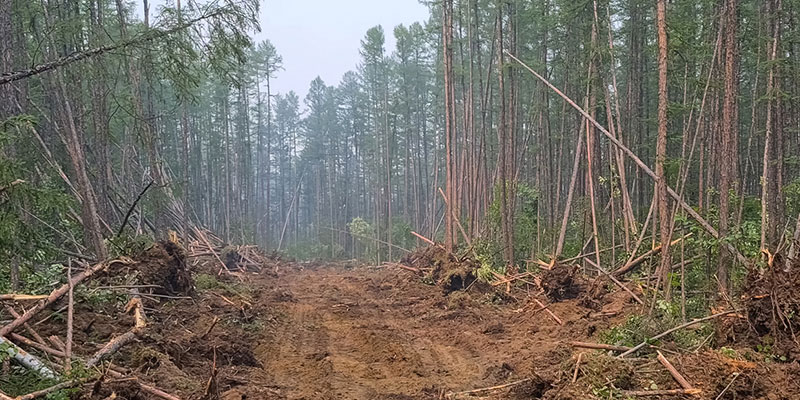 To get the best land clearing services while preserving the land for the things you need it for, you can call on us. We have the skills, knowledge, expertise, and equipment necessary to complete your land clearing project quickly and effectively. We will meet with you and discuss your needs and goals for the area to be cleared. Once we've established a plan, we'll begin the land clearing process in a timely manner, so you can progress in your goals for the area. Our business is licensed and insured, which means you can have peace of mind about the entire process.
When you're ready for professional land clearing services, call on us. We're a cut above the rest, offering quality tree work at an affordable price.