We offer quick, efficient, and affordable tree services.
While plenty of companies can provide the necessary equipment to remove trees, few come close to the work ethic and customer service we offer at JC's Tree and Landscape Service. Every service is planned and overseen by our owner, Jonathan Harbison. Jonathan leads his team with high expectations and equal work ethic. His name is even in the name of the company! Providing services that he can be proud of is the bottom line every time our team sets foot on a property.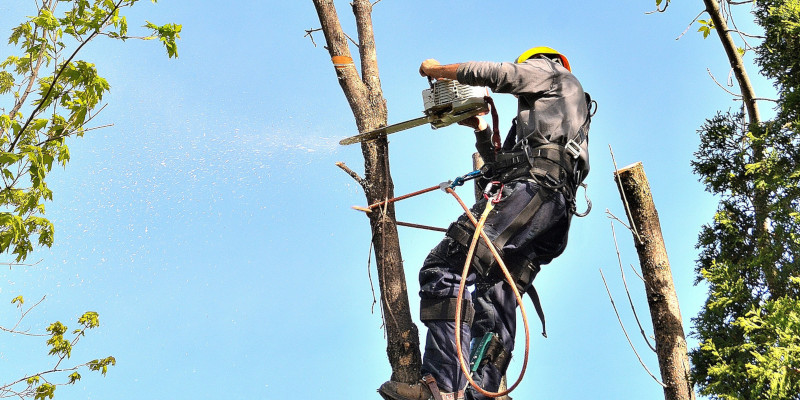 Whether you need a stump cleared, trees trimmed, land cleared, forestry mulching, emergency tree removal, or any of our other tree services, we will provide quick and efficient results with unparalleled customer service, all while keeping our prices fair and reasonable. We take great pride in being a cut above the rest! From preventative care to keep trees healthy and disease-free to resolving a problem tree, you won't find a more dedicated tree contractor in the area.
When Jonathan is not hard at work providing reliable tree services and helping out at his family's salvage business, he is spending time with his two sweet boys. His favorite activities include going to the lake and UT football games. You might also catch him taking a leisurely drive around the Knoxville, Tennessee area on his Harley.
Reach out today to discuss which tree services you need at your home, business, farm, or development. We will always make sure you are happy that you chose us for your tree care needs.