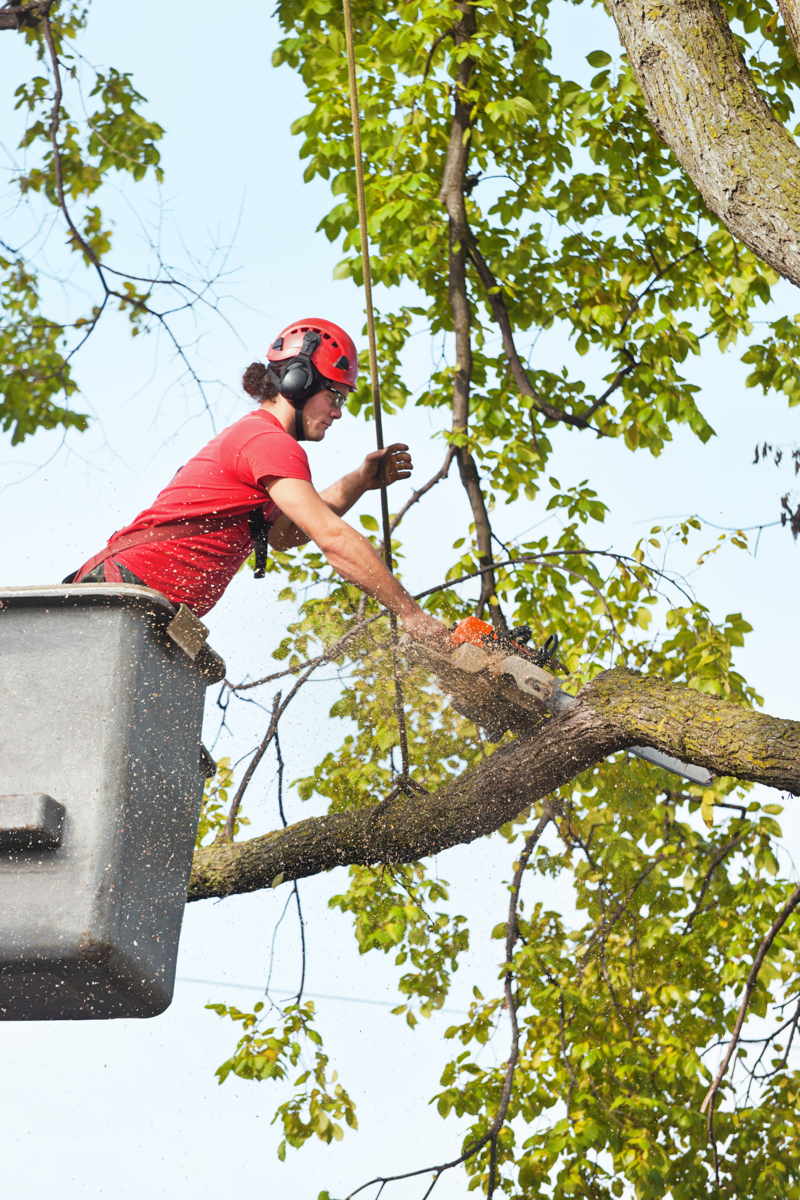 About Us

Tree and Landscape Services in Knoxville
Whether you need someone to maintain your trees or remove those that are unhealthy or in the way of your upcoming project, you won't find more dedicated tree professionals than the team here at JC's Tree and Landscape Service. We have proudly served the Knoxville, Tennessee area since 2015 as a fully licensed and insured tree services company. You can turn to us for seasonal tree care, as well as
stump grinding
,
tree removal
, land clearing, tree trimming, or anything else you need an arborist to do.
Our Services
Services We Offer
Cutting Down Trees
Cutting Down Trees
The safest way to remove a tree is to let a professional do it!
Tree Services
Tree Services
See the difference it makes to work with a seasoned professional for all your tree needs.
Tree Maintenance
Tree Maintenance
Your trees will be far healthier with regular trimming.
Contact Us for
Emergency Tree Removal
You can also contact us if you need emergency tree removal, such as taking care of a tree brought down in a storm or another situation. You will always be given our best, including unrivalled customer service with the personal touch that is often lacking in the tree services industry.
Fair and affordable pricing
We do not believe that tree services should cost an arm and a leg, or in other words, a limb!
Licensed and insured
You can rest assured that we are licensed and insured to handle your project and cover any unforeseen circumstances that may arise.
Your satisfaction is our primary goal
We always make sure you are satisfied with our work before we leave.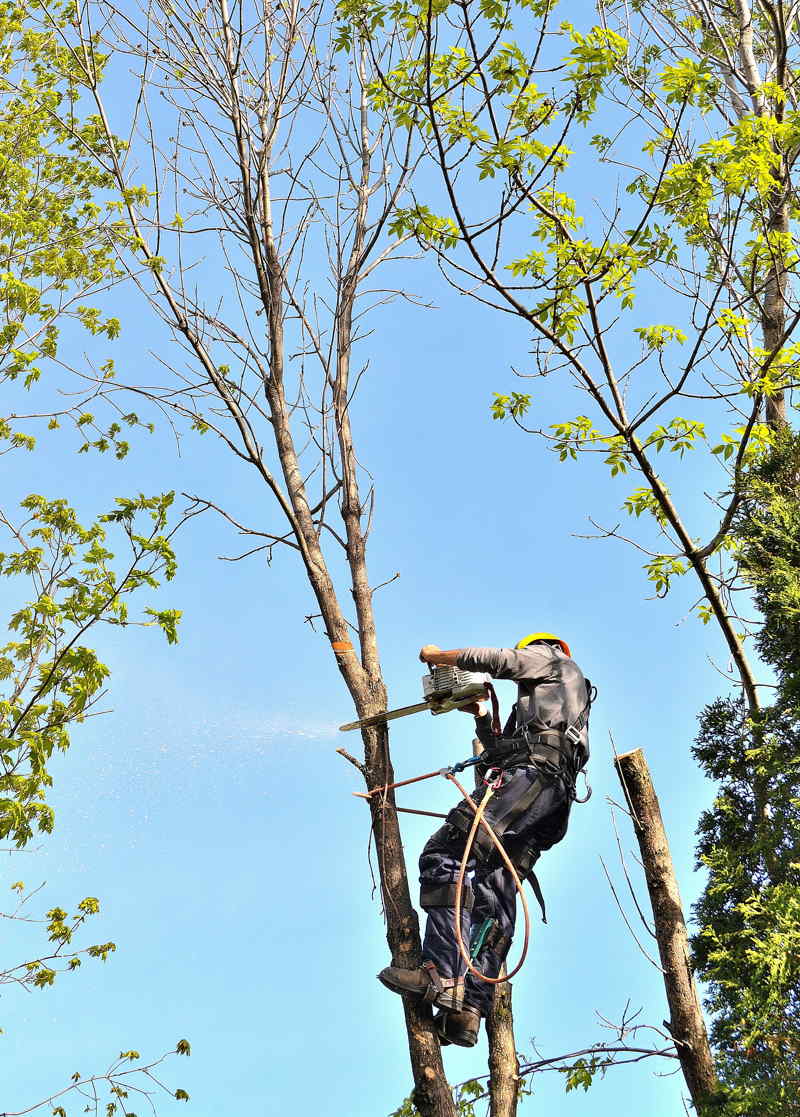 Get In Touch

Contact Us

From the moment you contact us to arrange for a free quote until your tree services are completed, we are confident that you'll be more than pleased with our professionalism, integrity, prices, and workmanship. Reach out today to see the difference it makes to have your tree services provided by an expert.